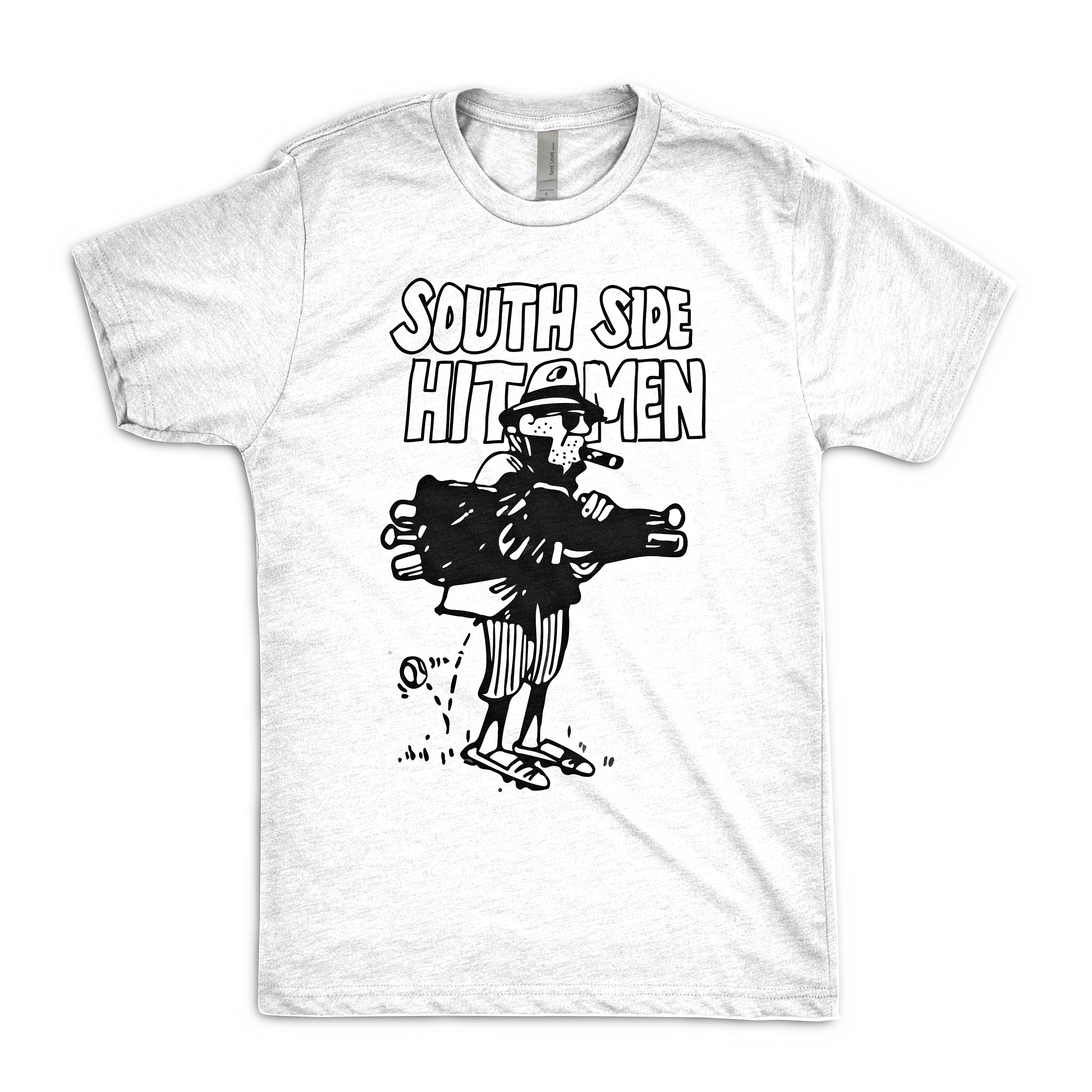 SUPER SOFT RINGSPUN FABRIC
UNISEX FIT. PRESHRUNK. HEATHER STYLE.
DESIGNED AND HAND-PRINTED IN CHICAGO
THE STORY
The 1977 team was one of the most exciting and potent offenses in franchise history. They were coyly dubbed the South Side Hitmen, which influenced this great fan art. This year's lineup might give that '77 team a run for it's money, thus needing a reboot of the great design.
Share